How to upgrade Electrum Bitcoin Wallet to the latest version?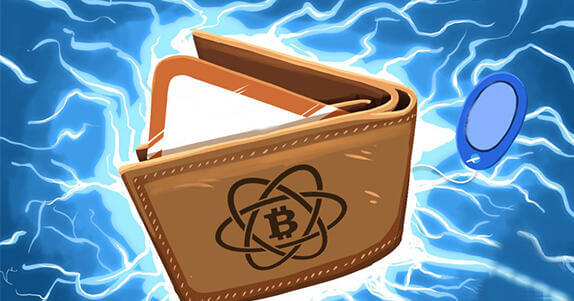 The first thing you should do is get a backup before updating or making any changes! All you will need to update the Electrum wallet is the seed phrase of the wallet and a download file with the latest version of the wallet.
Electrum official website (download): https://electrum.org/#download
Once you have received the seed phrase of your wallet, you can delete your current wallet. Then download the latest version, install it and restore the wallet using the previously received seed phrase!
Or you don't need to delete the current wallet, just download the latest package and install it, it will automatically replace your old wallet with the new version. Yes, it's that simple.
Updating the Electrum wallet is a very simple action, and here, in this guide (video), we will show you how to upgrade the Electrum Bitcoin wallet from your version to the latest version. We will show the sequence of steps from downloading to checking and installing the latest version.
Updating the Electrum wallet
The process of updating the Electrum wallet is quite simple. But as we have already said, before updating, make sure that you have a backup copy of the seed phrase of your wallet (a mnemonic phrase of 12 words)!
Note to seed: A mnemonic phrase is all you need to fully restore/update your wallet. If you lose it, you will lose access to all your BTC. This phrase is confidential, so do not disclose it to anyone, otherwise your Bitcoins may be stolen!
Note. This guide is intended for Windows users only.
Complete guide in the video (all steps, step by step):
Go to electrum.org/download and download the latest version.
Standalone Executable: If you have downloaded Standalone Executable, just open it. It will automatically open the last wallet file that you opened in the previous version of the wallet. Just enter your password to access your wallet.
Windows Installer: If you downloaded this file, just run the file setup.exe . You can choose a new folder or the same folder where you previously installed your wallet. The installation will replace all previous Electrum files.
Note. The main wallet files are stored in a separate location. Therefore, updating your wallet software or deleting the old version will not affect your wallet files in any way. However, updating the wallet may change the format of its files. If it is changed, it is not backward compatible, meaning you will not be able to open the same wallet using an earlier version of Electrum software.
Want to be the first to receive unique and important information?
Bookmark us!
Subscribe to our projects!