PhoenixMiner 5.9b (beta) is out - what's new?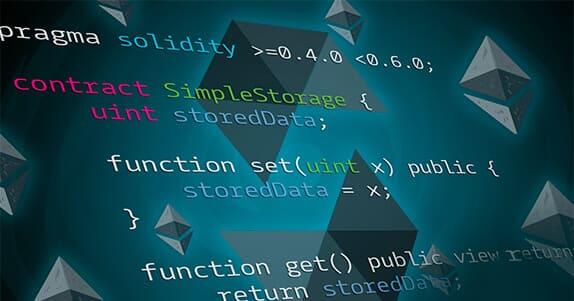 New update PhoenixMiner. It received the tag 5.9b (beta). This was announced by the developer on the bitcointalk forum.
What's new?
The name of the GPU manufacturer is now displayed in the device list for easier identification.
Added support for the latest AMD drivers for Linux (21.40.1). There are still some bugs in these drivers, in particular, on older cards (RX4x0 / RX5x0 / Vega / RadeonVII). They cannot set the correct frequency and voltage.
Confirmed support for latest AMD Windows drivers up to 21.11.2.
Fixed issues with AMD RX6700XT cards with latest AMD drivers on Linux.
Fixed issues with AMD Vega and Radeon VII cards in the latest Windows and Linux drivers.
Fixed crash with very old Nvidia drivers (3xx.x).
Other fixes and minor improvements.
Updated list of known issues (driver incompatibility, etc.) and workarounds:
There is a bug in AMD Linux driver 21.40.1 that prevents the correct frequency and voltage setting on older cards (RX4x0 / RX5x0 / Vega / RadeonVII). Given that these drivers are also generally slower than the older drivers for these cards, we recommend using Linux 20.30 drivers for all devices older than the RX6000 series.
If you are using Linux 21.40.1 drivers with Radeon VII cards, you must add the -fpwm1 parameter to be able to properly control the fans.
AMD Linux drivers 21.40.1 finally eliminated PCIe Atomics requirements, but problems arise when you try to mix Polaris (RX4x0 / 5x0) and Vega cards or newer devices on the same farm.
Some Nvidia cards report a lot of outdated orb in Windows 11. Using the same driver version in Windows 10 resolves the issue.
Download:
Setting up for Binance Pool
Example setup for a Binance pool:
PhoenixMiner.exe -pool ethash.poolbinance.com:8888 -wal username1 -worker worker_name -epsw x -asm 2 -dbg -1 -allpools 1 -mode 1
pause
Replace  username1with your login from the Binance pool.
As a reminder, PhoenixMiner 5.8c remains the stable version.
Want to be the first to receive unique and important information?
Bookmark us!
Subscribe to our projects!