Bybit will launch Ethereum cloud mining service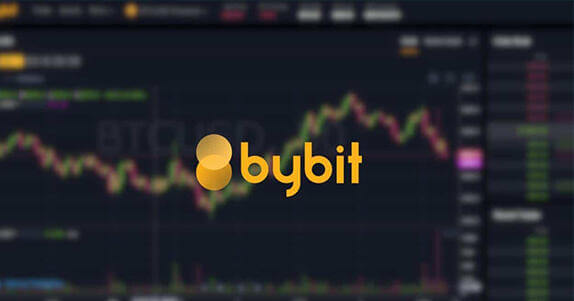 On May 25, 2021, Bybit cryptocurrency exchange will launch Bybit Cloud Mining platform for Ethereum cloud mining. This is reported in the blog of the crypto exchange.
Bybit Cloud Mining users will be able to rent a hash rate for 7, 21 and 42 days. The minimum investment amount is $ 100. The exchange will cover the potential losses of users in case of platform downtime.
"Our service will be an ideal solution for people who are interested in cryptomining, but do not want to spend time and resources on installing and maintaining equipment. The user only needs to purchase the desired amount of hashrate, "says Bill Sin, head of Bybit's financial products department.
Bybit is a crypto derivatives exchange headquartered in Singapore and registered in the Virgin Islands. The platform has been operating since 2018 and serves 1.8 million customers.
Want to be the first to receive unique and important information?
Bookmark us!
Subscribe to our projects!