Pancake Bunny publishes investor compensation plan. When will the money be returned?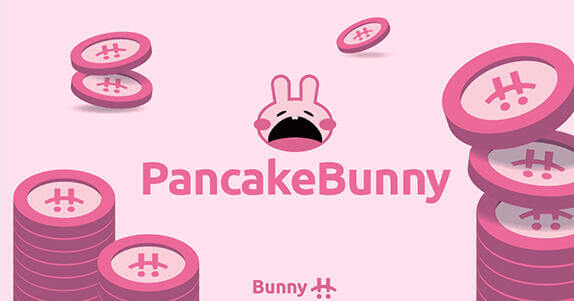 After yesterday's robbery of the decentralized site PancakeBunny and the fall of the BUNNY token by 95% under the weight of this news, the exchange published a detailed report on the invasion and a compensation plan for investors.
In terms of rehabilitation, PancakeBunny once again highlighted the fact that not a single vault was hacked, and the hacker managed to carry out an economic exploit that combined an urgent lending attack and low liquidity on PCS V1 to receive approximately 6.9 million BUNNY tokens. and then throw it on the market. The actual damage is now accurately calculated, and it is $ 45 million.
PancakeBunny was able to get back to work, and in the next 90 days they intend to refund 100% of the performance fees. In addition, PancakeBunny intends to compensate BUNNY's owners for the difference in market capitalization at the time of the invasion and a current value of $ 39 million. For this, a special compensation pool will be formed and a new token pBUNNY will be issued. Later, the Original Holders will exchange their pBUNNY for BUNNY at a discount to the market rate.
"We will create a new compensation pool that will start accumulating compensation awards from four sources ... All pBUNNY holders will be able to claim their compensation compensation from the compensation pool on a regular, perhaps even daily basis."
Sources of compensation will be: performance fees, compensation from the team, part of the returned funds and new tokens that will be released by the developers.
The PancakeBunny BUNNY token still hasn't recovered, after 95% yesterday. Now it is trading at $ 47.78, and on April 27 BUNNY set its own rate record at around $ 512.75. At the time of the exploit, the rate was falling from $ 172.05 to a minimum of $ 6.13.
Want to be the first to receive unique and important information?
Bookmark us!
Subscribe to our projects!