ZB.com was recognized as a key exchange in Global 2021 AIBC event in Dubai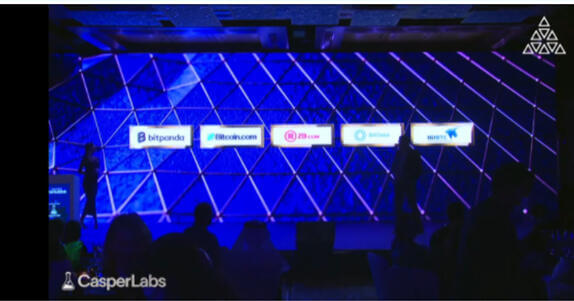 ZB.com, one of the world's most trusted digital exchange, has been recognized as the key exchange of the year in the global AI and Blockchain event in Dubai, UAE.
ZB.com crypto exchange launched in early 2013 and boasts one of the world's largest trading communities. The platform now serves over 10 million users, with $3 billion in average daily trading volume. It has operations across the world including China, Singapore, Russia, South Korea and the U.S.
Bitcoin.com and HitBTC were among other nominated exchanges for the award.
AIBC UAE took place from the 25th to 26th May, 2021, in the emirate of Dubai.  The event, which was held at the InterContinental Dubai Festival City brought together key brands and individuals from the converging sectors of AI, blockchain, IoT, Quantum Tech to discuss and shape the future of emerging tech.
The AIBC UAE summit opened dialogue on the growing acceptance of blockchain, AI, crypto, and other emerging technologies. The in-person summit hosted 3,000 attendees in Dubai from the who's who of the industry.
Want to be the first to receive unique and important information?
Bookmark us!
Subscribe to our projects!