UK MP called for space for cryptocurrency development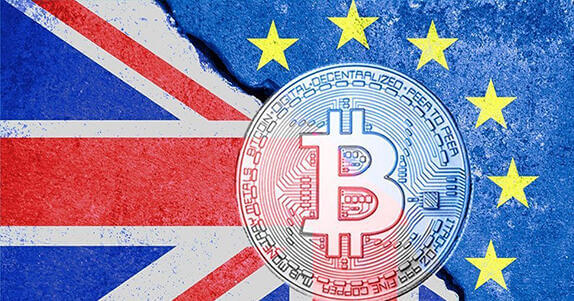 The UK authorities should pay attention to cryptocurrencies and create a regulatory sandbox where people can experiment with them. This point of view was expressed by the member of parliament of the country Tom Tugendat.
During a speech at a meeting in parliament, the Tugendat called on the authorities to encourage cryptocurrency innovation. Otherwise, Britain will be left on the sidelines, he warned.
"The Treasury needs to create a safe space for the development of cryptocurrency, because setting a standard for this new economy will form a new electronic era, a new digital world," the politician said.
Earlier, the Bank of England said that it is not obliged to protect commercial banks from the potentially negative consequences of the spread of digital currencies. However, the chief economist of the regulator Andy Haldane admitted that their use could improve financial stability.
In January 2021, the UK Financial Conduct Authority warned of the risks of investing in cryptocurrencies. In the same month, independent financial advisor Neil Liversidge called on the country's government and parliament to ban Bitcoin transactions.
Want to be the first to receive unique and important information?
Bookmark us!
Subscribe to our projects!