South Korean banks record income growth amid excitement around cryptocurrencies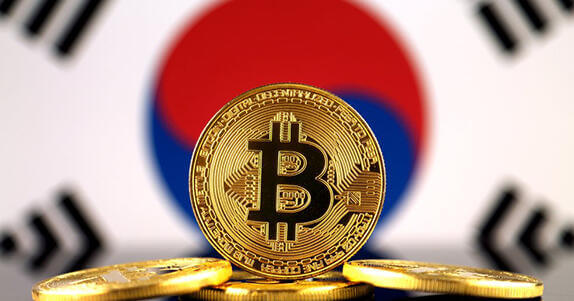 In Q1 2021, South Korean banks processed 64.2 trillion won (~ $ 57.9 billion) transactions on verified accounts linked to cryptocurrency exchanges, already exceeding the 2020 cumulative figure. Writes about this Maeil Business Newspaper with reference to the Financial Supervision Service of the country.
In 2020, the volume of such transactions reached 37 trillion won (~ $ 33 billion). During the reporting period, local credit institutions received almost ten times more commissions from cryptocurrency exchanges than in Q4 2020.
For example, cooperation with Upbit brought K-Bank $ 4.5 million. For comparison: for the entire last year, the bank's commission amounted to $ 500,000.
Nonghyup Bank has raised over $ 1.5 million from Bithumb and Coinone platforms. Shinhan Bank, which earned only $ 14,388 in the fourth quarter from its partnership with Korbit, received $ 130,400 in commission in the first three months.
For Nonghyup Bank and Shinhan Bank, these receipts do not exceed 1% in the total structure of income for the quarter, but neo-bank K-Bank, in addition to increasing profits, also recorded a significant increase in new users.
According to Cryptonews, K-Bank plans to renew its contract with Upbit this summer. Sources familiar with the matter also told the publication that other digital banks, such as Kakao Bank, are considering collaborating with players in the digital asset industry.
On January 30, 2018, the South Korean authorities banned anonymous cryptocurrency trading in the country. Every trader is required to identify himself with a bank account. In this case, the name of the account holder on the exchange must match the name of the account holder.
Want to be the first to receive unique and important information?
Bookmark us!
Subscribe to our projects!