The Polygon blockchain project has received its own surveyor PolygonScan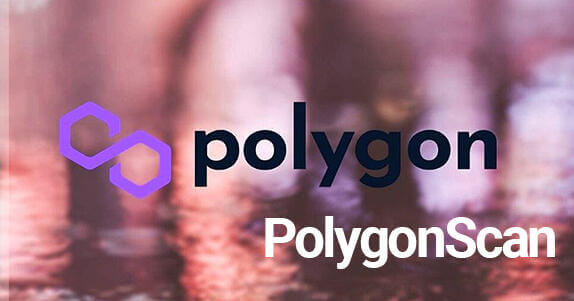 Recently, the creators of the blockchain viewer and analytic platform for Ethereum Etherscan have released an analogous solution for the Polgon network, which uses the PoS algorithm. It is released to receive accurate data from this block.
PolygonScan is based on the Etherscan conductor and provides a full set of data with the support of ERC-20 and ERC-721 tokens. It monitors transactions, invokes contracts and includes advanced functions such as Gas Tracker and API programming APIs for developers.
The Polgon blockchain provides a development environment similar to Ethereum and supports EVM. Its functions also make it easy for developers to transfer their contacts.
We are glad to have received support from the Etherscan team. Their experience in creating effective and useful blockchain monitors is unmatched in the entire industry.
I expect that PolgonScan will quickly become the most frequently used viewer in our growing PoS network, refilling the stack of PolgonScan with the Ethereum kit.
In addition, he told about the achievement of the project:
The last two months on Polygon observed a rise in activity. During this period, more than 400 projects of decentralized applications and decentralized financing (DeFi) have used our block.
In addition, Polgon has increased the number of transactions by four times compared to 7 million in Ethereum. Polygon can be more than 1, 3 million unique users. The main components of Polgon are Polgon SDK and autonomous chains, such as Polgon POS.
Want to be the first to receive unique and important information?
Bookmark us!
Subscribe to our projects!