FCA gives permission for Diginex custodian to work in the UK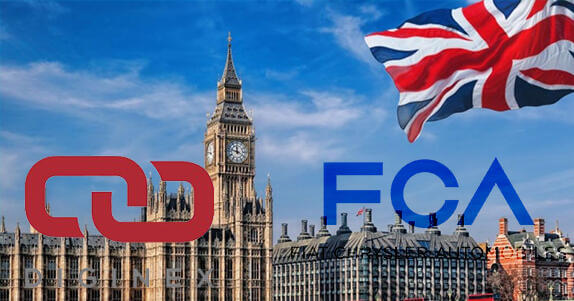 Digivault, a digital asset custodian of the Diginex Group, has been licensed by the UK Financial Conduct Authority (FCA).
The company said it is counting on the influx of institutional clients after the removal of regulatory uncertainty. FCA's decision confirms Digivault's AML / CFT compliance.
The head of the company, Rob Cooper, said in an interview with Cointelegraph that the regulator actually recognized the new asset class.
Digivault offers cold wallets in physical vault by Hong Kong-based security company Malca-Amit. The firm has also developed a solution that uses hardware and software firewalls.
Custodian provides storage of Bitcoin, Ethereum, as well as ERC-20 and ERC-1400 tokens.
FCA previously banned the sale of digital asset derivatives to retail investors.
In December 2020, the regulator introduced a temporary registration regime for cryptocurrency companies.
Want to be the first to receive unique and important information?
Bookmark us!
Subscribe to our projects!