Ghana and Russia are creating their own cryptocurrency. They are included in the list of countries-developers of CBDC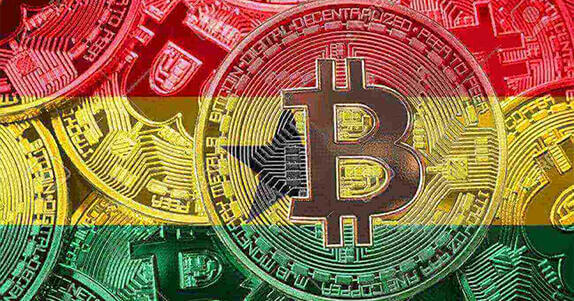 One more participant has been added to the list of countries-developers of CBDC
The list of countries wishing to launch their own digital currency (CBDC) is growing.
As a reminder, the Bank of Russia has confirmed that work on the creation of the crypto-ruble is in full swing. Moreover, this token can be used when paying taxes.
Now Ghana also conceived to develop a digital currency, its Central Bank announced the beginning of work to assess the consequences of the introduction of a new instrument.
As the head of the Central Bank Ernest Addison noted, the country will not rush to create a digital version of the Cedi national currency.
The regulator has a colossal research work in this direction. Its final stage will be testing the token in the mobile payment system. The design of the platform for processing transactions is already in full swing and will soon be completed, the official said.
Ghana will pioneer the continent in CBDC development, Addison said.
During his speech at a press conference, he said:
The Bank of Ghana will be one of the first African central banks to announce the start of work to create a digital currency.
Want to be the first to receive unique and important information?
Bookmark us!
Subscribe to our projects!